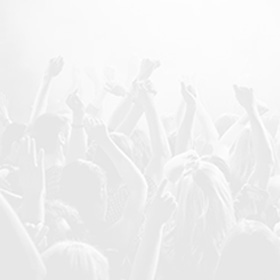 SPIELARTEN "We have to laugh before midnight"
Toboso &nbsp
Theater Paderborn - Studio
Neuer Platz 6
33098
Paderborn
Tickets from €10.00
Concessions available
Event organiser: Theater Paderborn - Westfälische Kammerspiele GmbH, Neuer Platz 6, 33098 Paderborn, Deutschland
Information on concessions
Folgende Personengruppen erhalten im Vorverkauf und an der Abend-/ Vorstellungskasse Ermäßigung auf den Kartenpreis (Gilt nicht für Sonderveranstaltungen):
- Schüler, Studierende, Auszubildende, Bundesfreiwilligendienstleistende u. FSJ leistende Personen unter 30 Jahren
- Arbeitslose
- Inhaber eines Familienpasses (Stadt und Kreis Paderborn)
- Schwerbehinderte mit einem Grad der Behinderung ab 50%
- Gruppen ab 15 Personen

Ermäßigungen werden den berechtigten Personengruppen gegen Vorlage eines entsprechenden Nachweises gewährt. Die gleichzeitige Gewährung mehrerer Ermäßigungen pro Eintrittskarte ist ausgeschlossen. Erwerber von ermäßigten Eintrittskarten sind verpflichtet, auf Anfrage des Einlasspersonals beim Vorstellungsbesuch die Berechtigung für den Ermäßigungsanspruch nachzuweisen. Wird der Nachweis nicht erbracht, ist das Theater Paderborn berechtigt den Differenzbetrag zu erheben oder gegebenenfalls den Einlass zu verwehren.